Global Recharge Newsletter Registration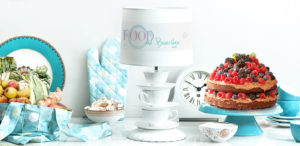 Global Recharge Newsletter Registration: Connect with us to keep up-to-date on Integrated Nutrition, Mind-Body Connection, natural solutions to health problems, find out the latest break-through techniques, up-and-coming events, seminars and webinars, Recharge Retreat and how to avoid Chronic Disease through whole foods.
Get quick and easy recipes, how to cook without oil, decode labels, sugar and animal products, healing foods. We provide nutrition and cooking tips, workshops and inspiration on how to self-care and love your life.
Join our growing Global Recharge Community and receive our free newsletter.