Benefits of Berries plus Ultimate list of Vegan Berry Recipes
Ultimate List of Vegan Berry Recipes
Joey Bruno, Thrive Cuisine, writes about the Benefits of Berries plus Ultimate List of Vegan Berry Recipes and featured our Raspberry Tea Cake Recipe.  He has listed the most mouth-watering, delicious "Ultimate list of the Best Vegan Berry Recipes".  Joey from "Thrive Cuisine" is also known as the "Hairy Vegan Animal" and cooking healthy, delicious, plant-based meals has been Joey's true passion since he went vegan in 2015. He's committed to making the internet a place of education and knowledge rather than misinformation and clickbait. He currently lives in Delaware with his wife.  Check out the Ultimate List of the Best Vegan Berry Recipes featured in Thrive Cuisine.  Recommended Read!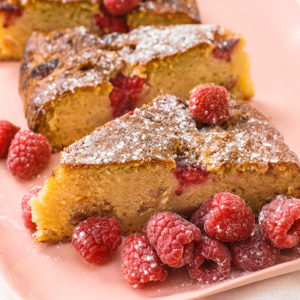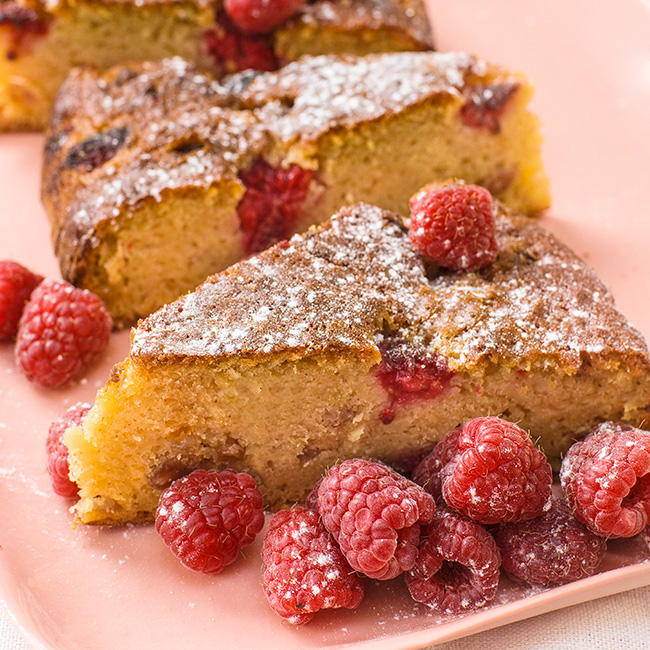 Benefits of Berries: The Disease Prevention Superfood!
Berries are delicious, versatile, and – yes – a superfood. As well as containing an abundance of important vitamins and minerals, berries contain some truly special properties that can help protect you against a whole host of diseases and even improve your recovery from exercise.
Low in Calories and High in Nutrients
Berries are a perfect example of what one might refer to as a "nutrient dense food". Unlike something like a candy bar which is high in calories per weight and low in nutrients, berries have the opposite classification. They are extremely low in calories and high in certain vitamins, minerals, and fiber. They provide nutrients that are essential to your well-being, even if you don't consume that many (although we do recommend consuming them daily)!
Our delicious Plantbased Raspberry Tea Cake featured in The Best Vegan Berry Recipe list, is a Gluten Free Recipe and easy to bake for any special occasion, afternoon tea, high tea or serve as a delicious dessert.  Vegan Raspberry Cake has no eggs or no dairy and served with gorgeous healthy fresh raspberries and gluten free.
Save
Save
Save
Save
Save